Our weekends always seem to be of two extremes... either really slow or crazy busy. This weekend was crazy busy. We celebrated our 5th year anniversary and then took a road trip down to Austin to meet up with some friends. Unfortunately I didn't get a chance to snap too many pictures, but here are a few for your viewing pleasure :)
As we were about to leave Austin, we picked up some bubble tea for the road :) Here's my rose green tea with mint.
During our drive back, the sky looked like it was sprinkled with pepper.
For dinner, we stopped in Harry Hines at a place recommended by a close friend of mine. The sign was very deceiving, because it was actually a Korean restaurant... o.O
but the food was YUM. Here's my noodle soup with mixed seafood:
Fried chicken with garlic sauce. Usually the sauce is poured directly over the chicken... below was per my husband's request.
I'd like to leave you with these last two pictures, because this cute little thing...
caused me misery all weekend O.O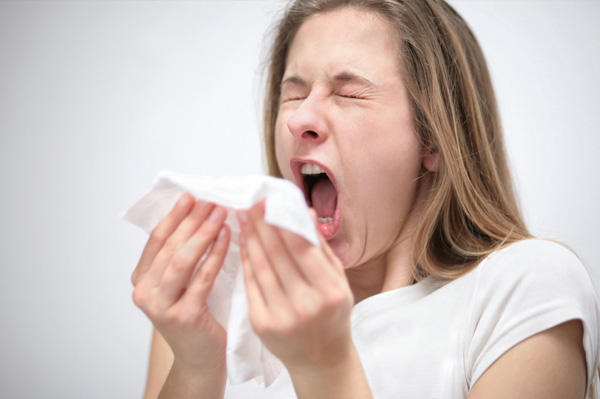 As fun as this weekend was, we sure are glad to be home again! :D