Happy Wednesday, everyone! Dropping in to say hi and share some of my favorite items that I've been using/eating/loving recently! It's been quite busy around here lately so I apologize for being MIA for so long. I've been working on a few projects here and there, doing a lot of end-of-the-year de-cluttering (the guys at our local donation truck know me a little too well haha), and just trying to keep up with my two little guys.
If you want to immerse yourself with some yummy fall smells,
heat up a scented wax melt on a coffee warmer. Instead of buying specialized candle warmers that cost $30, these are a lot cheaper at $10 and more versatile since you can use it for other things too.
If you're in need of some TLC and much needed down time,
make yourself a cup of this delicious salted caramel chai tea. SO SO good.
My husband and I also have really been enjoying this Paris tea from Harney & Sons. We're about to stock up some more of this tasty black tea that has wonderful notes of vanilla and caramel.
Little brother just started eating solids last week. With E, I always used the Take and Toss spoons but for some reason little brother had a hard time with those. I switched to these feeding spoons from
OXO and have been absolutely loving them! These spoons are super gentle on the gums and are great at scraping up all the food.
He's been taking down food like a pro. ;)
I've also been eyeing these adorable pillows from Skoope Home. Shae is the super talented lady behind this amazing brand and makes her entire line of home decor herself! I especially love her "hello" and "you are loved" pillows. I'll be featuring her etsy shop later this week and sharing a special discount she's giving to all my readers. :)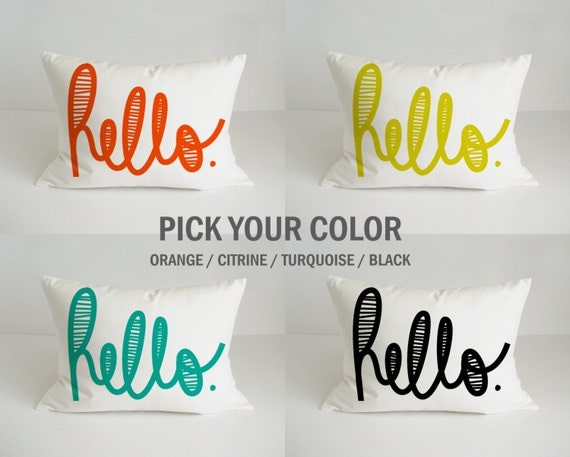 Lastly, have you read this article about why marriage is not for us? Before making any assumptions, you need to read it first!