Most wives prefer shoes, clothes, or jewelry from their husbands. Mine knows that helping me out with my DIY projects after E goes to bed at night is what makes ME giddy :D That and taking me out for yummy food of course. Yes I know that I'm a strange one, but it turns out that there are others like me! ;) Emily Clark's post last week totally made me feel better!
My latest project is almost done and I cannot wait to share it with you all soon! It is one that I've been wanting to work on since last year and finally started putting my plans into action last week. Just a few more things left to do...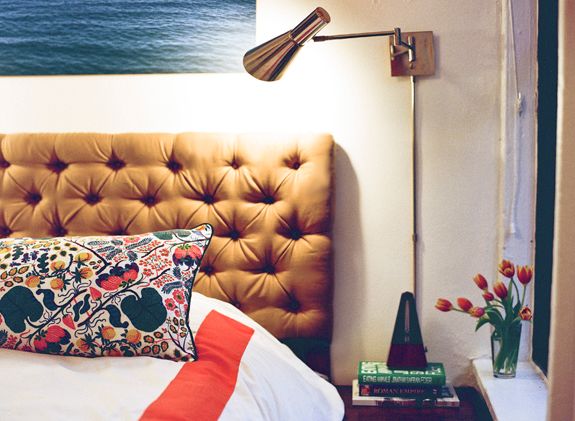 Can you guess what it is yet?
Also FYI, I've updated my DIY, recipes, and organization pages yesterday with some helpful videos from the web. Hope you all get to check them out sometime!
Be back soon with my exciting DIY! :)